S12!
A partner you can rely on.
From congress organisation to society secretariat - we are reliably at your side with our many years of experience. Through our diverse team you can come to us with all your concerns.
Contact our team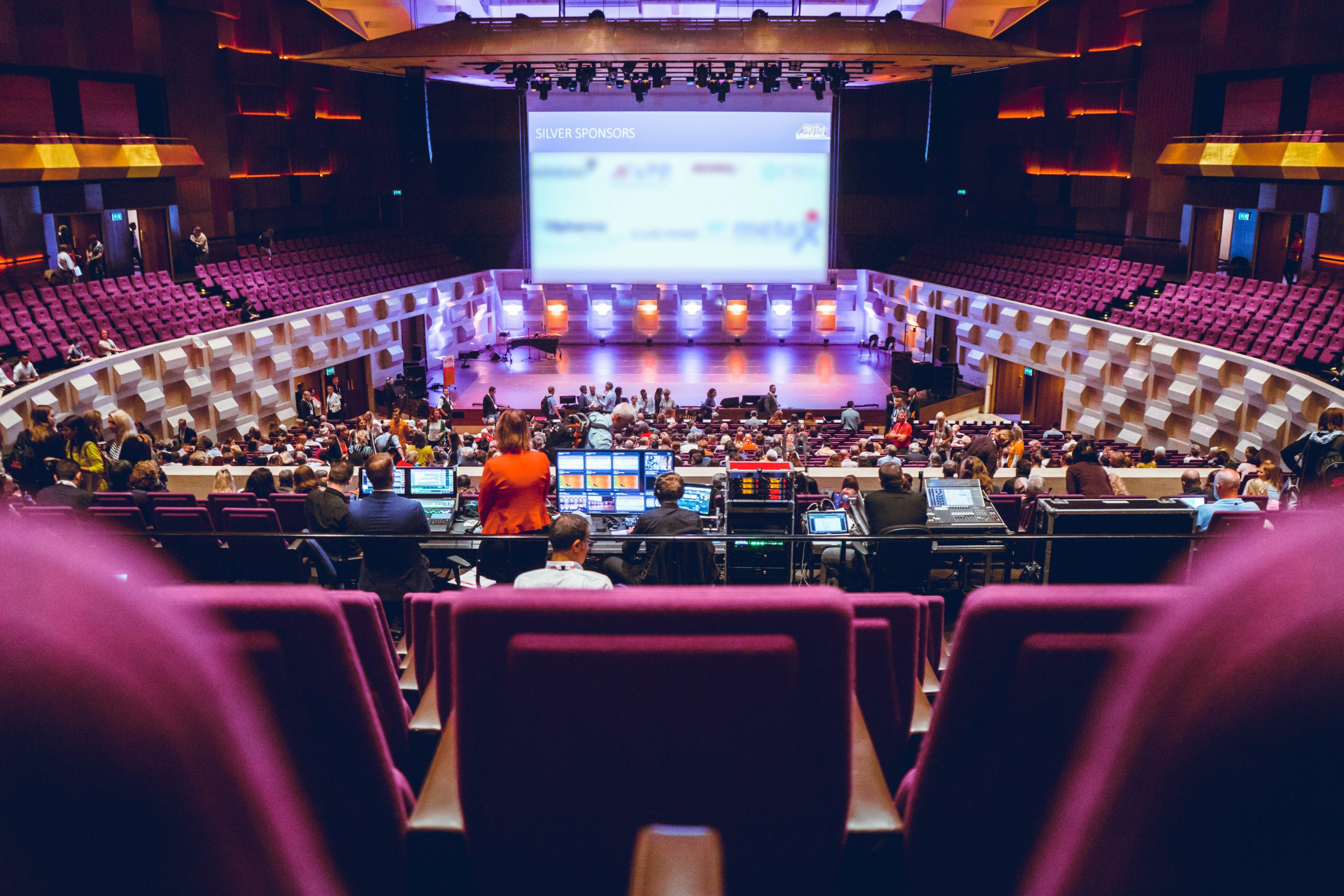 Professional Congress Organiser (PCO)
Any successful congress requires close cooperation between the organiser and the PCO and the society. Ideas can only be realised when mutual trust is created. We achieve this trust through absolute professionalism and transparency - this forms the basis on which you can communicate your ideas and wishes for the congress to us.
Sponsoring Management
When it comes to exhibition and sponsoring opportunities, you've come to the right place. Thanks to our many years of experience in exhibition and sponsoring management, we maintain the best contacts to the industry. Focus on scientific content - we take care of exhibitors and sponsors for your conference.
Trust
Our clients and projects
With many years of experience in project management, S12! helps you with the planning of congresses and exhibitions.
learn more
Do you want to realize a congress?
Your focus is on the scientific program, we take care of the rest.
Call our Innsbruck Office
+43-(0)512-890438
Call our Vienna Office
+43-(0)1-8903474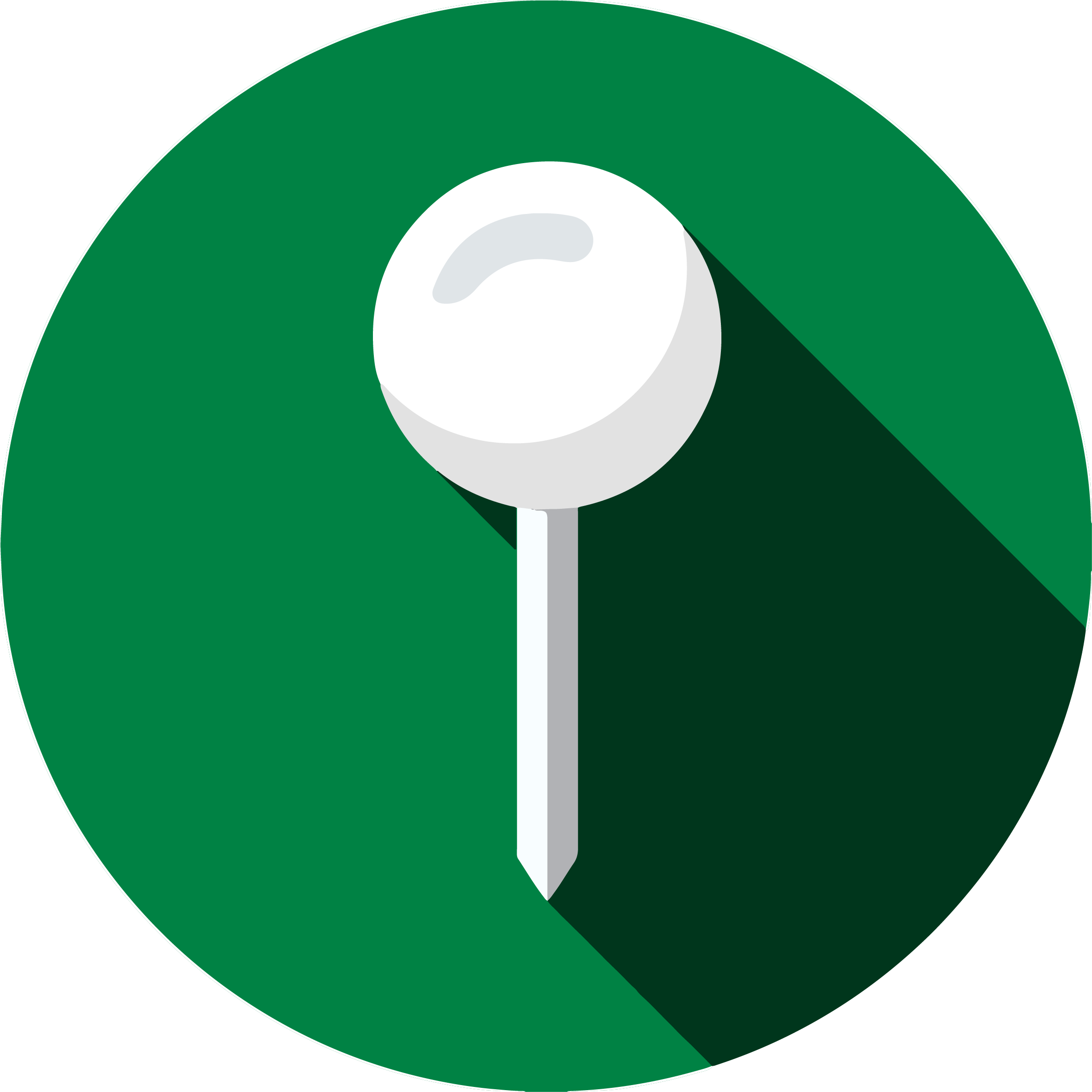 Innsbruck Office
Kaiser Josef Straße 9
6020 Innsbruck
Austria
Vienna Office
Hermanngasse 18/1/4
1070 Wien
Austria